BIO
Tigaiko is the pure Rawphoric energy from Switzerland. He is known for his superior music releases on Massive-Dynamic Records and Upcoming Records. His stage performance is characterized by its intense vibe and high energy which enslaves the crowd on the dancefloor. This is supported by its powerful tracks which comprise a unique voice with iconic melodies bridging perfectly Hardstyle and Rawstyle. Intense Kicks but still melodic. 
He already performed across Switzerland, Germany, and Sweden and for 2023 there are big things coming up. Be prepared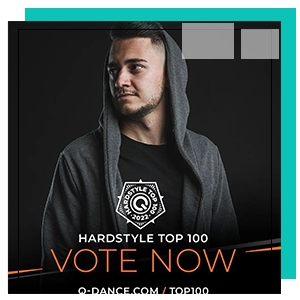 TIGAIKO AT Q.DANCE TOP 100
Proud to tell that Tigaiko is part of this years TOP 100 Votings with 5 tracks. With 'Language of Music', 'The Emergence', 'One Night' and 'Wide Awake' as well as the masterpiece 'Death to Universe' Tigaiko has impressively proven that his music belongs to the elite. #qdance #voting 
TIGAIKO AT UNITY 2022
Proud to announce that Tigaiko will play at this years Unity 2022. Together with Ran-D, Sickmode, Rejecta and Aftershock they will provide one epic Hardstylenight. At the epic location we strongly recommend to attend this event especially as Tigaiko is having ready some new tracks and mashups.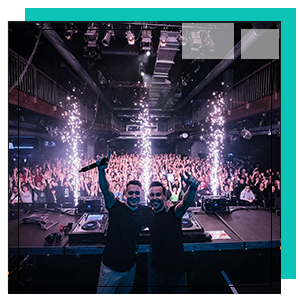 TIGAIKO & RAVEISION – MOVE ON [OFFICIAL VIDEO]