BIO
Raveision is our rising Hardstyle star from Switzerland. His music is characterized by strong and powerful Hardstyle music with a punchy kick but overwhelming vocals and melodies. His fanbase admires him for his powerful and energized music sets to get the crowd ready for the night's climax between Hardstyle to Rawhardstyle. Due to this Raveision has proven as the ultimate Swiss Hardstyle force and is therefore a must-have for Hardstyle events.
Thanks to this he already performed at Hardstyle Unity, Relevatez Festival, HardstyleMania Germany, Ravefield – next to Brennan Heart, Sub Zero Project, Warface, Deadly Gunz and many more.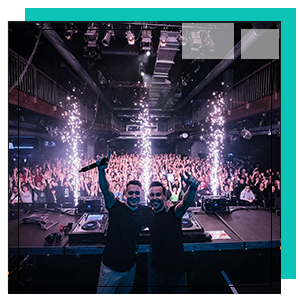 RAVEISION AT UNITY EVENT
Proud to announce that Raveision will play at this years Unity 2022. Together with Ran-D, Sickmode, Rejecta and Aftershock they will provide one epic Hardstylenight. At the epic location we strongly recommend to attend this event especially as Raveision is playing his upcoming tracks.
RAVEISION WITH COLLAB RELEASE 
Based on his recent musical success, Raveision entered into a collab track together with Bass Shaker. The track is called 'Die to feel Alive' and will be an official release on Massive-Dynamic Records and released on all public portals at the beginning of 2023.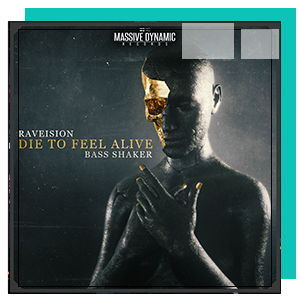 RAVEISION at HARDSTYlE MANIA 09.2022