BIO
Tiberias is a German Hardstyle producer from Hamburg Germany. Since the very beginning, Tiberias unveiled a strong dedication to Hardstyle and to the people on the dancefloor. First starting as a pure DJ he quickly dived deep into the production of music. Tiberias is characterized by a unique sense for the crowd and he instinctively knows what the crowd needs. His performances always comprise a high intensity. Due to his long expierence Tiberias is able to vary his style from epic Hardstyle to high intense xRawstyle sets to demolish the crowd. 
His recent tracks were released Massive-Dynamic Records and his latest anthem "Bassline" reached the TOP 20 in the Hardstyle charts. 
References: Easter Rave, Second Home Festival Main Stage, The Raw District, Hardstylemania,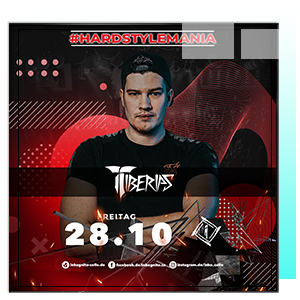 TIBERIAS AT HARDSTYLEMANIA WITH SICKMODE
Our mean machine got added to the big HARDSTYLEMANIA edition with Sickmode and Rooler and Mish at the huge venue The Inkognito in Celle. A bold an extra Hardstyle night and Tiberias is part of it #raw #act #letsgetmassive
TIBERIAS AT HARDMISSION OUTDOOR
Together with Aftershock our man Tiberias got added to the official lineup for Hardmission outdoor. With a massive stage and full 10 hours the Festival is bringing the ultimate Hardstyle feeling to the north of Germany.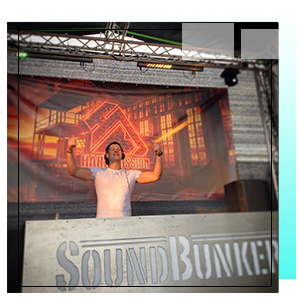 Tiberias at HARDSTYlE MANIA 10.2022