BIO
Minoz is our Hardstyle producer from the North of Germany. Since starting his career Minoz is driven on an inherent need to express himself creatively. Bound by an indestructible passion for music, Moritz has been following the path to revolutionize Hardstyle with impressive melodies combined with superior kicks. Quality comes first for this pair, as you can not only hear but feel the profound energy of his music.
His remarkable music style and powerful producing skills enabled him to release tracks already on 'End of Line', 'Massive-Dynamic-Records' and 'Q-dance Next'. His track track 'Power of Harmony' has nearly reached the 500.000 plays on Spotify. 
Regarding his stage performances Minoz is the powerful melodic Hardstyle Artist, who keeps pushing forward the crowd, singing along and by this to get them ready for a following harder harddance or Rawstyle act.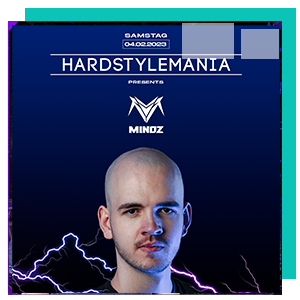 MINOZ PLAYS HAT HARDSTYLEMANIA WITH WARFACE 
The HardstyleMania is returning to the Aurich. With Hardstyle legend Warface, this edition will become more than epic. Beside Tiberias and Storah we are proud that Minoz got added to the Lineup as well. He is currently working on a new project and will tease some new tracks that night.
MINOZ WITH OFFICIAL Q DANCE RELEASE
After his outstanding tracks like "Party Girl" and "Monster" we are more than proud that our Hardstylemastermind Minoz will have his next release on the Q.dance music label. Get ready for NEXT 110 – Face The Demons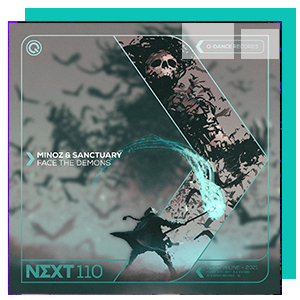 STORAH at HARDSTYlE MANIA 11.2022