Bio
DEADLOCK is our wild Frenchcore DJ/Producer from Stuttgart (GER).
His producing skills and wild performances on stage, have enabled him to grow quickly into Frenchcore scene in Germany and became resident on several Frenchcore events in south Germany. Deadlock's style is acknowledged by several big names in the Frenchcore scene. He is known for his entertaining performances on stage and to go wild with the dancing crowd. A factor his loyal fanbase appreciates and worships every time he appears on stage. Besides several releases on bigger Labels, he got appointed by Mr. Bassmeister in 2019 for a collaboration that made it high up on the hardtunes hardcore charts.
Whenever there is a Frenchcore event taking place – Deadlock is a must have. Doesnt matter if its Dr. Peacock, Mr. Bassmeister or Sefa. This guy is the perfect completion.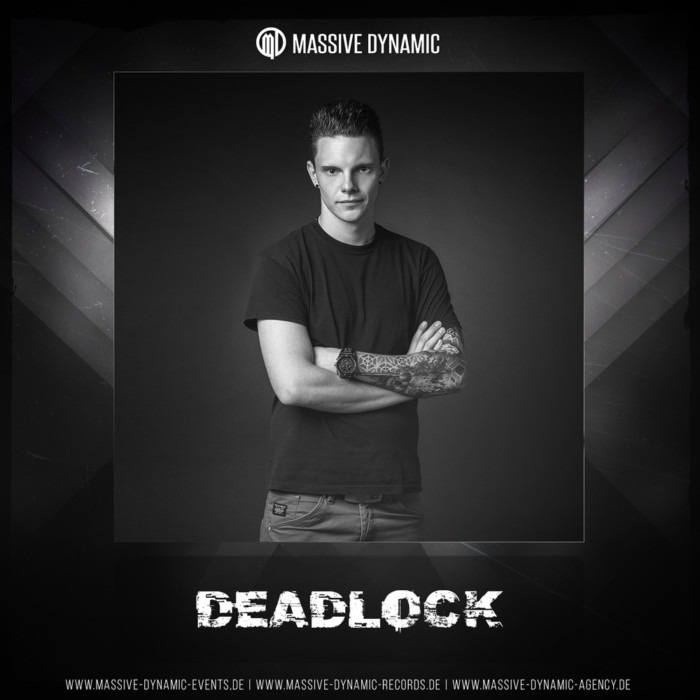 Booking
Booking Agency: Massive-Dynamic Agency
Booking Manager: Sina Cording
Mail: sina.cording@massive-dynamic-events.de