HardR Violence | DJ announcement - Sins of Insanity
Aus Holland kommt er in den Norden geflogen, um euch mit feinstem Raw auf Stage 1 zu beglücken !
Let us welcome Sins of Insanity 🥳 für euch auf der HardR Violence am 28.12.2019.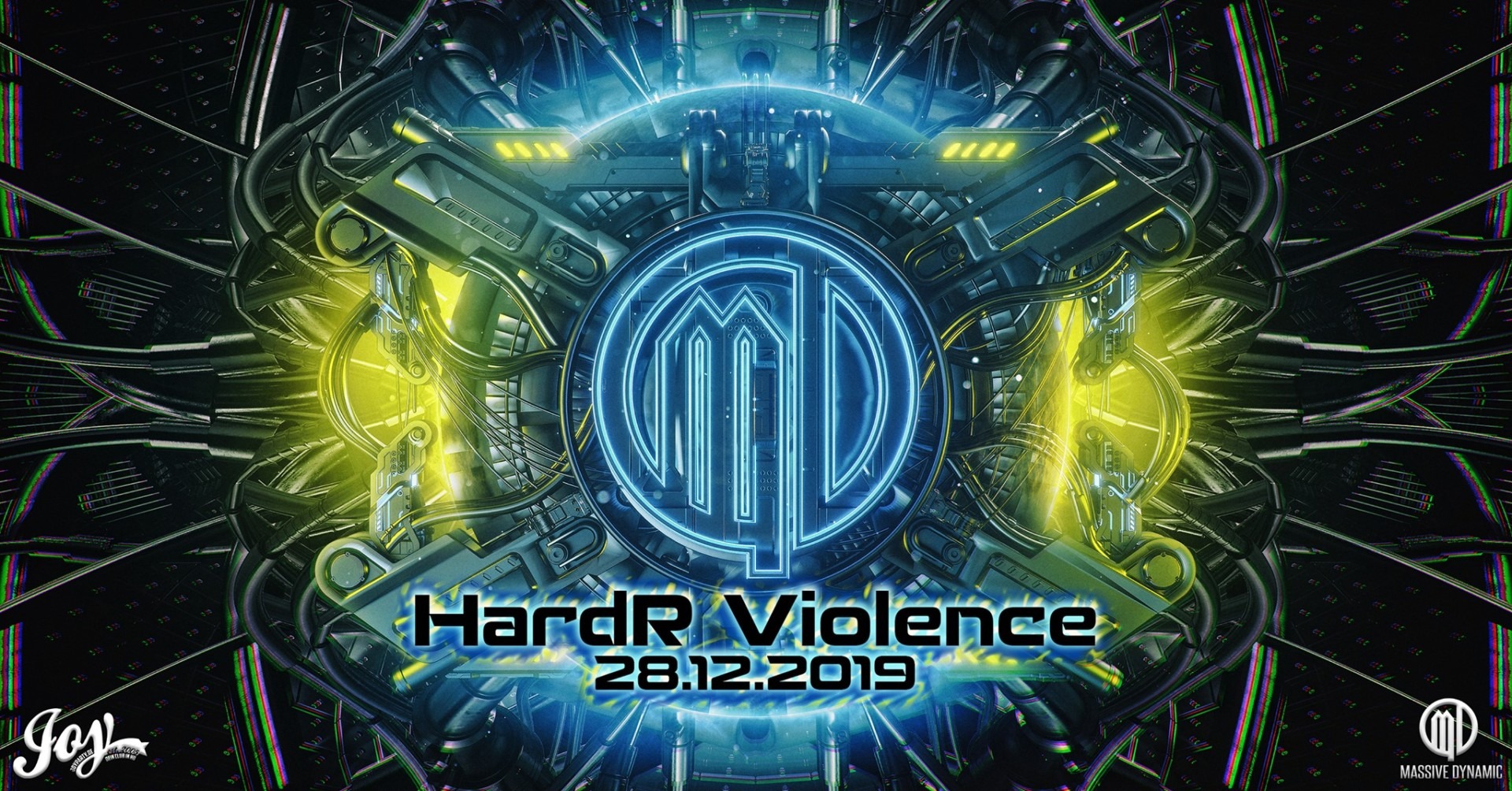 Sichert euch ein Ticket im Vorverkauf. Die Location ist klein aber fein. Die Kapazität ist begrenzt !
Tickets gibt es hier: TicketTicker